May 11, 2009
Mother's Day in Pictures
I had a lovely Mother's Day full of church, gardening and, of course, children -- children who gave me sweet presents.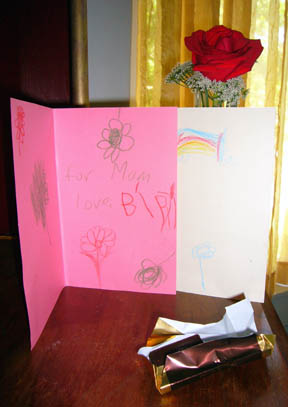 A rose from church, two cards, and a chocolate bar I started nibbling even before I could take a photo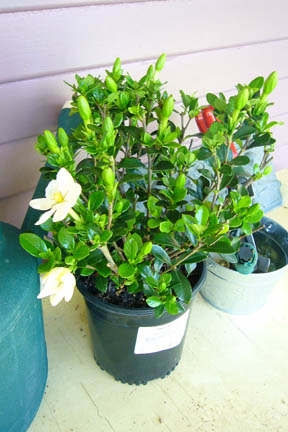 A gardenia with a heavenly scent. I need to figure out where to plant it.
Perhaps I need more flower beds?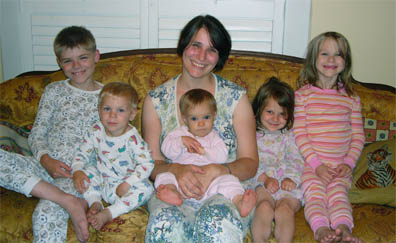 Happy Mother's Day!