June 14, 2006
Stinky Fish Fertilizer Day
Every few weeks, I spend thirty minutes or so mixing up batches of "deodorized" fish fertilizer (don't let the name fool you into thinking you won't smell rotted fish) and lugging my watering can around the yard feeding the plants. I sometimes wonder if the extra food actually does any good, or if I'm merely developing a healthy and attractive habitat for large black flies. Nonetheless, I persist despite the objections of everyone else who lives here.
And things are growing. Food is coming soon.
Raspberries: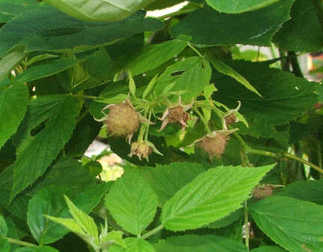 Tomatoes: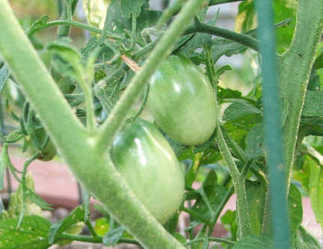 Okra: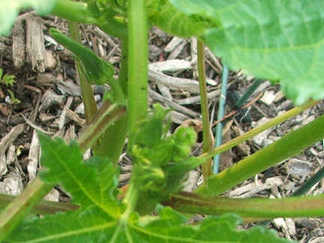 I also have two bell pepper plants, but based on past performance, I'm not entirely sure they are going to do much.